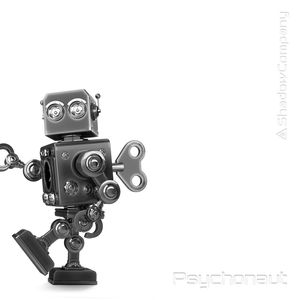 Right around the corner... Maybe not right around the corner, but definitely coming this Spring... Or maybe this Summer... PSYCHONAUT!
Though our dispositions have not matured, our musical collective most definitely has. Dub Reggae, Post-Punk, and Funk flavors mix feely and occasionally jarringly on this platter, a study in contrast as much as it is an exploration of these fundamentally intertwined genres.
This one has really been a pleasure so far, folks, so much so that we're a little loathe to complete it! The digital release will contain a bonus track not available on CD, as if you needed another excuse to shed your brick-and-mortar existence ;)
Download a sample track today by signing up for our newsletter!